Movement Library
Each month we add new videos that help your coaches teach movements, stretches, and warmups correctly.
You can browse all the videos in the library, or as a session plan member, you can watch the videos directly from within the session plans, right where you need them!
Checkout our pricing page for more information about session plan memberships.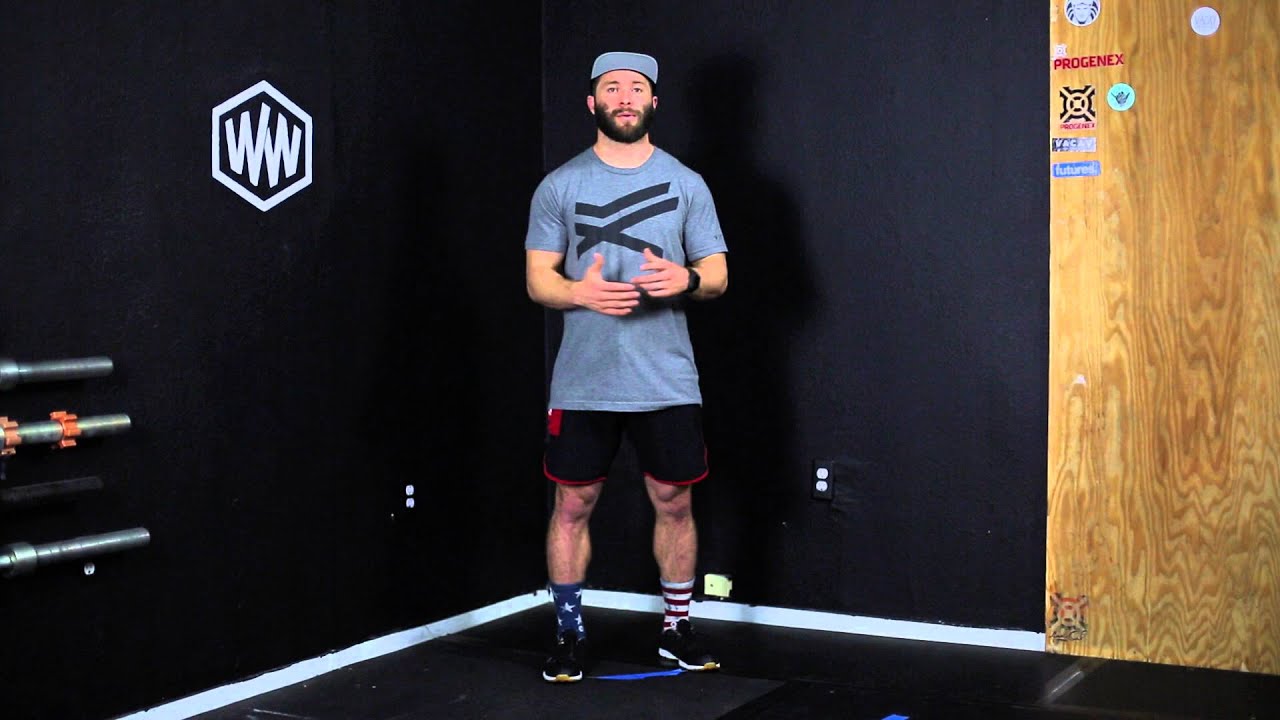 Search the Library:
Type of Movement
Body Part
Equipment