Daniel Wegner, PhD, was a Harvard University psychology professor who is often referred to as the founding father of suppression research. He discovered that if you tell someone not to think of a white bear, they will think of a white bear several times a minute. Interestingly, if you tell those same people to think of white bears, they will do it less often.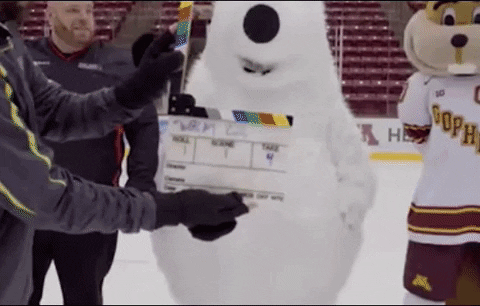 So, telling someone NOT to do something can result in them doing it much more often than if you'd told them to DO it.
Another Harvard psychologist, B.F. Skinner, proved that true learning takes place when good behavior is rewarded. We do not learn nearly as well when people criticize our negative or bad behavior.
As parents, we find this all very fascinating.
But what does it all mean for CrossFit coaches and trainers?
Well, we guess we would ask you how often you coach the positive?
How can you change "Don't…" types of cues to more positive language?
It's the difference between…
"Don't let your back round!"
vs.
"Keep your chest up!"
Watch your words. Pay attention to how many times you say "Don't…" in a class.
Oh, and one last thing: How do you acknowledge or reward positive behavior or good technique?
Fun things to think about.
Our aim with these coaching challenges is not to give you just CrossFit coaching tips and tricks, but to create a space where you might rethink a perspective, belief or mindset so that you can keep progressing.
We're in this too, still learning, still making mistakes, still growing. It's a process of lifelong learning.
Onward we go.