Every single time a client walks into your gym, you need to connect with them.
You need to look them in the eye, acknowledge them and say hi.
If they're new, if they've been a member for three years, just say hi.
It seems like a no-brainer, but it can be easy to forget something so small when things are a little hectic at the gym.
Which is a bummer because this simple gesture breaks down barriers and helps people transition from the outside world (and whatever has happened in their day) to your gym.
For a community to thrive, people need to feel welcomed and acknowledged.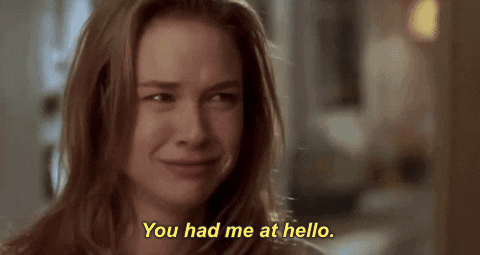 We all want to be noticed, to belong, for someone to care that we showed up.
Sure, we want that accountability, but we also want to connect.
We are social creatures who want that tribe, village, clan, fitness family, whatever you want to call it. We want it.
So make it your goal this week to greet every person that walks into your gym.
Give everyone the experience of belonging.